The quirky wanderer was in Bengaluru last weekend for Project Aloft Star's Grand Finale ( to know more about the music event click here.)
The event was hosted in Aloft Cessna Park, Bengaluru , of Starwood chain of Hotels.
What instantly attracted the arty side of me was the funky decor at the hotel. The ambience is certainly not the stereotype, conventional (Read: Boring!) types that you usually see in Business hotels.
Every corner has been done up in a peppy way that lifts your mood instantly.
Some postcards from the stay.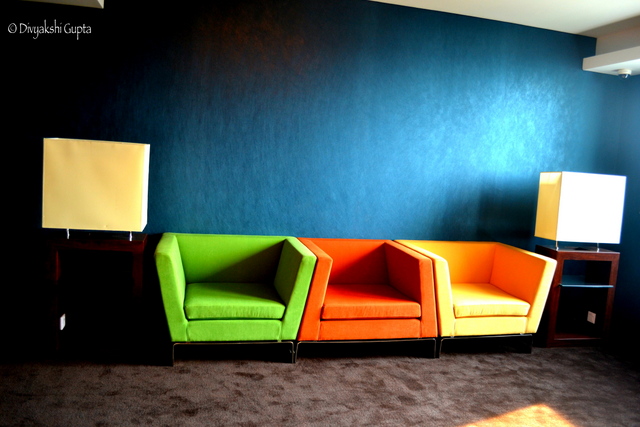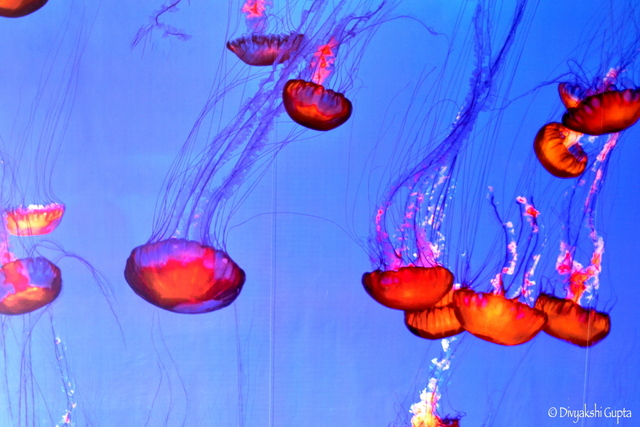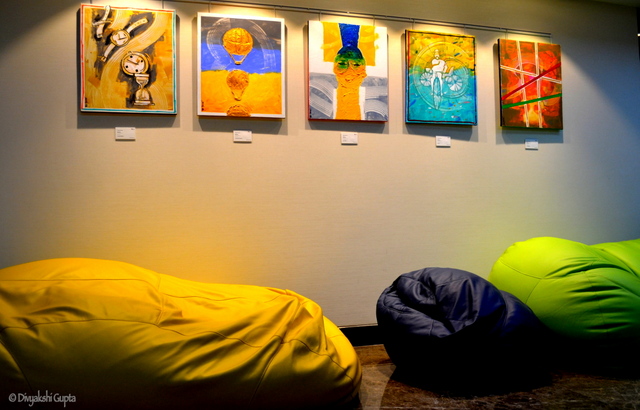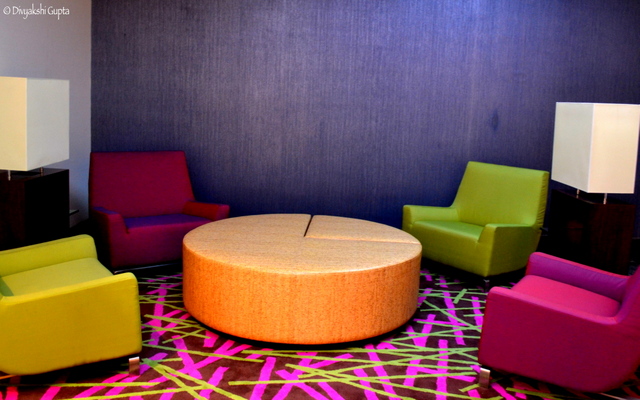 The Hotel has a multi cuisine restaurant Nook. The interiors of Nook are no exception to the funky pattern followed by the rest of the hotel.
Adorned in green upholstery , the ambience is fresh and lively.
Enough of the arty ambience rants, lets move to Food 🙂
Sharing some delicious delights offered by Chef Luthra and his wonderful team, who cater to your preferences (however fussy you are! :p )
Warning: Dessert spam alert 🙂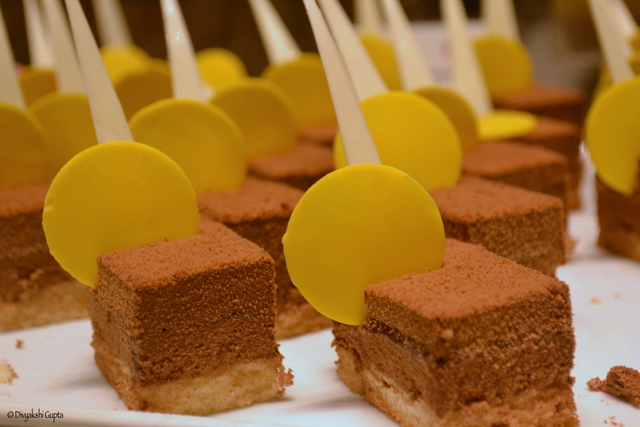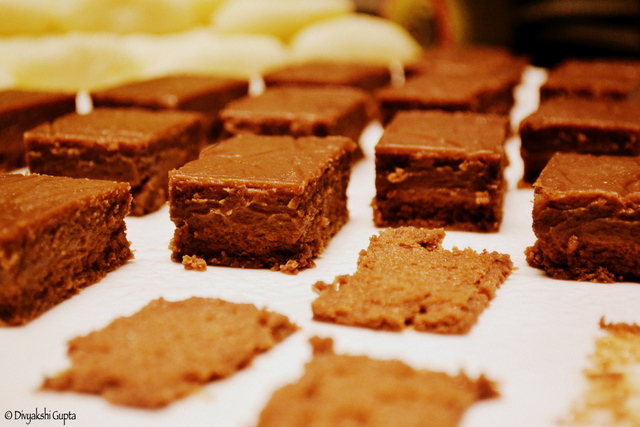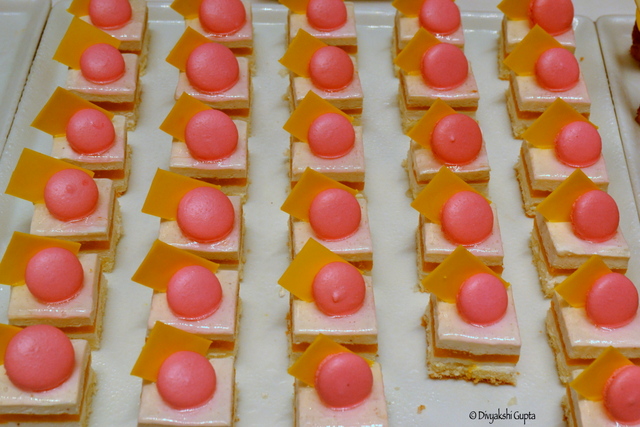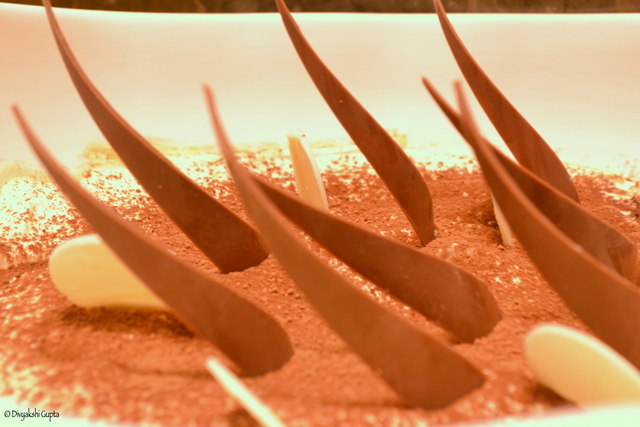 The hotel also has an open Bar W XYZ: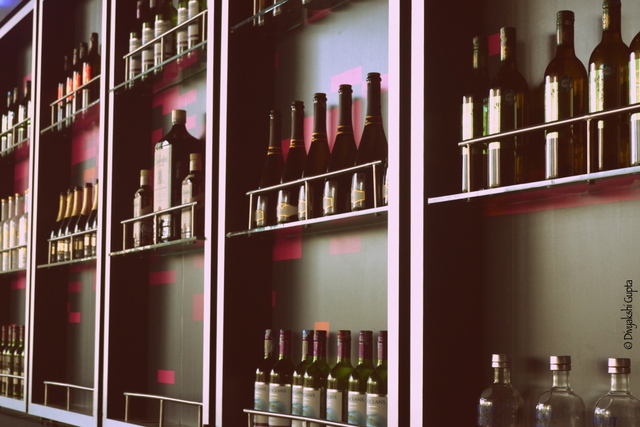 My two cents on the hotel:
1. Food : 4/5 (extra brownie points for their masala tea! )
2. Rooms: 4/5 : Spacious and extremely comfortable ( wonder why they chose to keep the wash basin right next to the entrance though!)
3. Service: 5/5 :Service at Nook as well as the reception was commendable! ( Room service did take a while, but the food made you forget about it:P )
4. Ambience: FULLMARKS! 🙂
The property is new and will have another restaurant (open air ) opening soon on the second floor.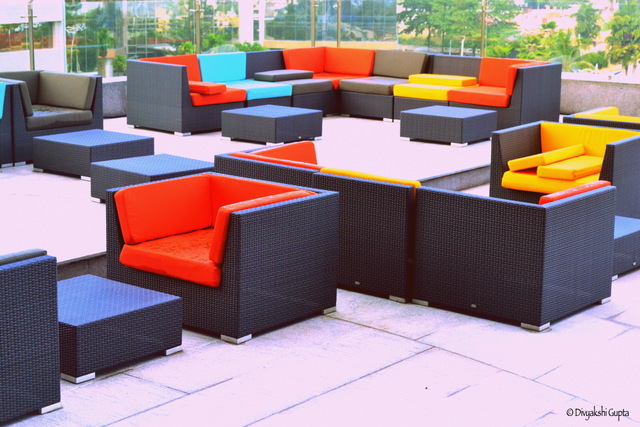 The Hotel is one and a half hours away from the Airport and is situated in the Cessna Business Park.
P.S: If you ever visit the hotel do not miss the opportunity to click their arty ambience. It indeed is a treat to the eyes! 🙂