I am late.
I hurriedly rush to conference room.
All the press is ready to interview the musicians.
I hear her sing with a voice that resonates. A voice that suddenly lifts your spirits. And yes makes you happy! 🙂
That's when I first meet Natania, The winner of MTV's Project Aloft Star (A platform for India's Budding singers)
I meet her before her performance  and wish her luck. And something done there in my heart tells me, she's a winner.
I blurt it out and she smiles.
Her song "Cherry love" is an extension of her happy , cheerful self.
There are people you meet , randomly and they add a little more sunshine and a tad bit of cherry love to your lives. Natania is one of them.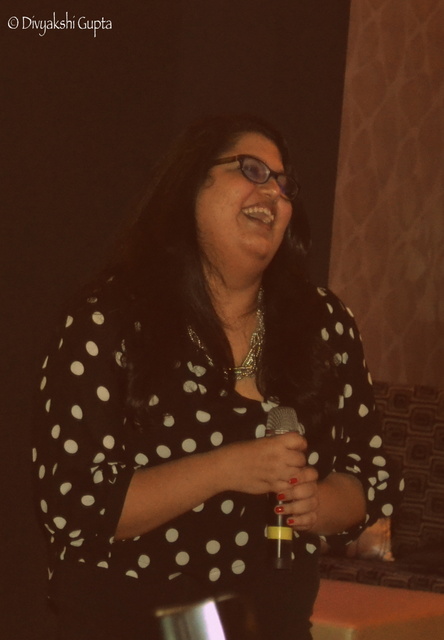 Find cherry love and other of Natania's songs here.